Prevent Sports Equipment Rust With VCI Technology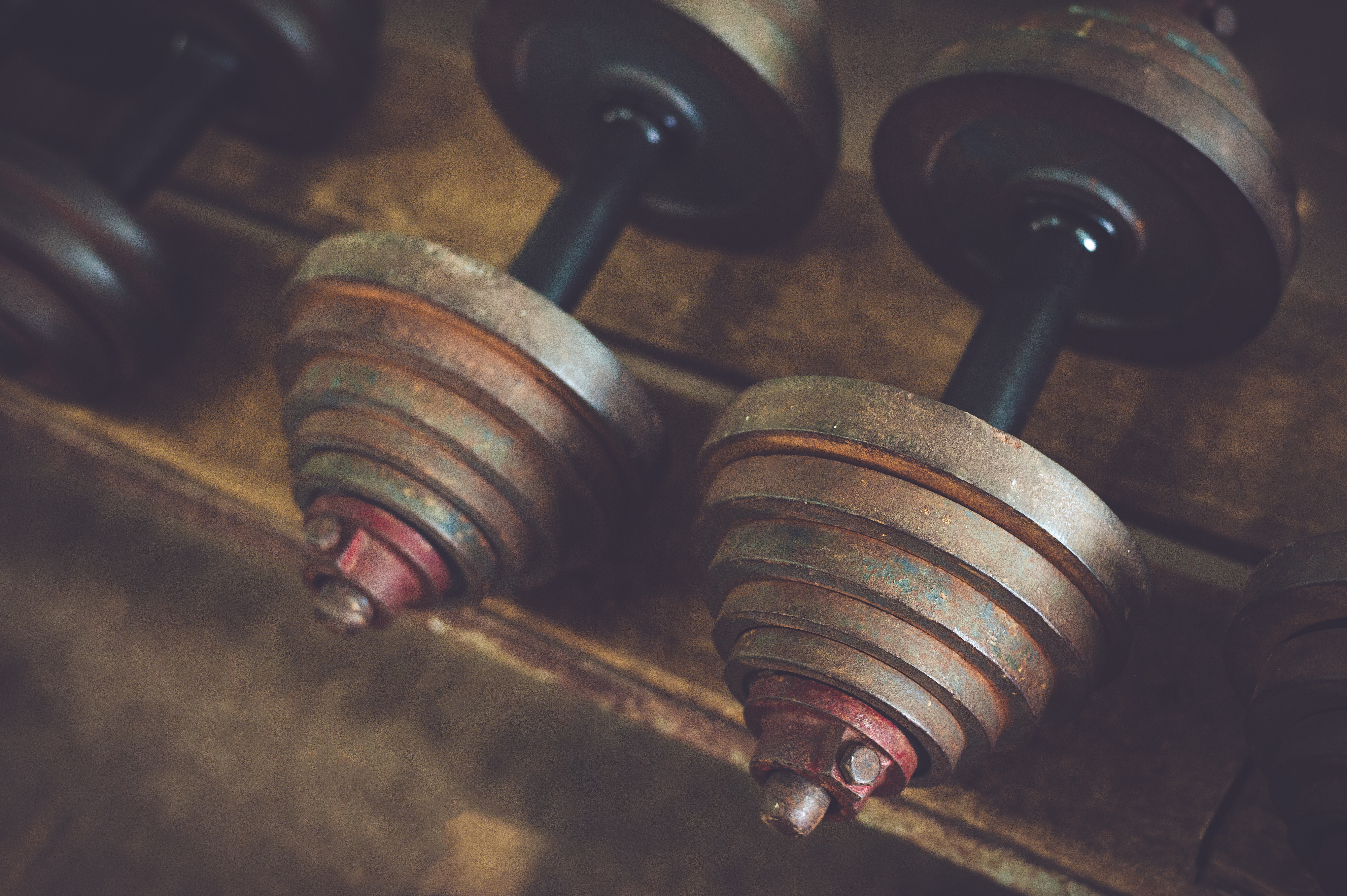 Prevent Sports Equipment Rust With VCI Technology
The year 2020 will be remembered for many things, but hopefully a few of those – like the new fitness regimes so many adopted – will be positive. With gyms, yoga centers and other fitness centers shuttered for extended periods over the year, many invested in apps, as well as at-home gym and sports equipment. If any of those with metal components have been placed in storage for the time being, you'll want to ensure they're protected. You can prevent sports equipment rust and corrosion with VCI technology.
Of course you know that any metal has the potential to be susceptible to rust (if ferrous) or corrosion (if non-ferrous). Both are chemical reactions typically caused when metal elements are exposed to oxygen and water or humidity. Most fitness equipment is made of aluminum, carbon steel or some other metal alloy. That's a mix of ferrous and non-ferrous metals, but both can be prone to corrosive damage under the right conditions.
Sporting goods are often even more susceptible to rust and corrosion because of a fourth element: Salt. Specifically, the salt contained in sweat. This is why you'll notice damage to certain elements of your workout equipment faster than others. (Handles and keyboards on treadmills, ellipticals, weights and spin bikes are especially exposed – even if you wear workout gloves.) If you're located on a coast, the damage can be accelerated. Sunlight, too, can exacerbate corrosion issues, as can quick variations in temperature. If equipment is stored outdoors or in a garage or in a damp basement, expect the damage to happen faster.
How to Prevent Sports Equipment Rust, Corrosion Damage
The most important advice for highly reviewed equipment you're actively using is to keep it clean and dry. Wipe down carefully after each use, making sure you haven't left sweat spots behind. Give bars a light coat of oil occasionally and make sure the equipment is free of dust and water.
Zerust products can help prevent sports equipment rust and corrosion while you're storing your gear in an enclosed location. VCI stands for "vapor corrosion inhibitor." The patented process works by coating your sporting goods with a thin, non-visible, protective layer that shields metal components in an enclosed area from water and other damaging elements.
Some of our products, like bicycle covers and skate guards, are specifically designed to protect certain kinds of sporting goods.
The best for the job will depend on the type and size of equipment you're using, but good places to start include:
Rust Prevention Vapor Capsules. These anti-tarnish products help keep sporting goods rust in check, with no expensive storage system required. Simply place the adhesive backing in an interior wall or shelf, and the capsule will do its work. You won't smell it at all and the vapors evaporate harmlessly into the air once the storage container is opened. Capsules come in all different sizes for varied levels and lengths of protection.
Toolbox drawer liners. Despite the name, this product isn't just good for tools. It can also be used for weights, ropes, chains and anything else you're storing on a flat surface. The rubber it's made of is heavy-duty and non-slip, so it will keep your items in place. These can be cut to size.
These are just a few examples. If you have questions about the best form of sports equipment rust prevention for your fitness gear, we can help.
Contact Zerust for more information by emailing or calling (330) 405-1965.
Additional Resources:
Fitness apps grew by nearly 50% during the first half of 2020, study finds, Sept. 15, 2020, World Economic Forum
More Blog Entries:
Zerust Hockey Skate Blade Covers Keep Rust From Dulling Your Edge, Dec. 15, 2019, Zerust Sports Equipment Rust Prevention Blog